Meet the team and get in touch
Our Training and Assessment Insights team consists of educators with a mix of classroom experience, curriculum design, SENCO provision, intervention support and implementation of teaching and learning strategies. With over 80 years combined and an extensive range of experience across different schools and countries across the globe. From pre-testing guidance to analyse and interpret your results so you can make the best use of your data to inform in-school actions We're here to help ensure you get the most from your assessments.
Please reach out to us at [email protected] if you have any questions, feedback, or if you'd like to explore your training options. To book your one-to-one consultation with a member of our Assessment Insights team today or with any questions you may have about your assessment data please contact us [email protected] . We'll be delighted to help!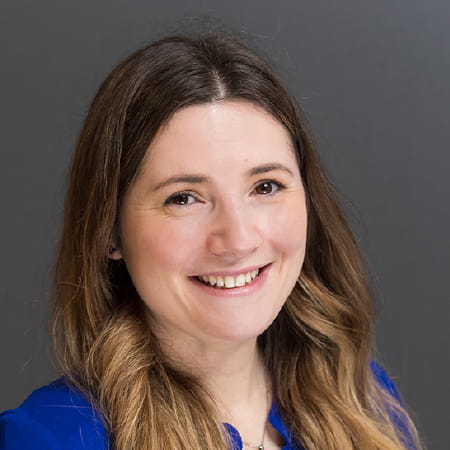 Helen Robinson – Head of Training and Assessment Insights
After completing a PhD in cognitive neuroscience at the University of Nottingham, Helen joined the teaching profession through Teach First. She worked as an Assistant Learning Director, Science and Psychology teacher in the Midlands before leaving the classroom to support a wide range of schools and Multi-Academy Trusts as an Education Adviser. Now as Head of Training and Assessment Insights at GL Assessment, Helen applies her rigorous academic background in research and data handling alongside her knowledge and experience of teaching to help schools unlock the power of their assessment data to help pupils achieve their very best. Helen leads a team of former teachers, intervention leads and middle and senior leaders who help schools analyse and interpret their assessment data. From one-to-one expert support to essential guides and webinars, Helen and her team work hard to ensure schools have everything they need to make the most of their assessments and plan next steps.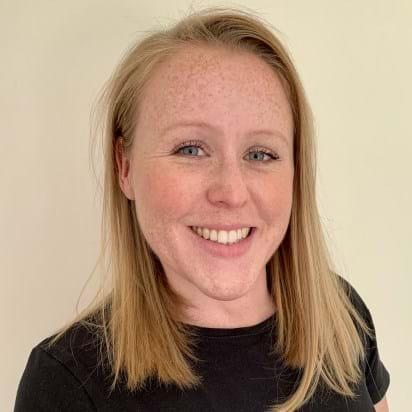 Jessica Watson – Training Content Manager (International Specialist)
Jessica Watson develops the GL training programmes which support schools across the globe to analyse, understand and maximise the use of their assessment data. Jessica has previously worked in inner-city schools as a Mathematics and Spanish teacher and as a Head of Maths. It was in this role that she realised how powerful data is in informing school development planning, teaching practice, and in recognising where our attention is most effective.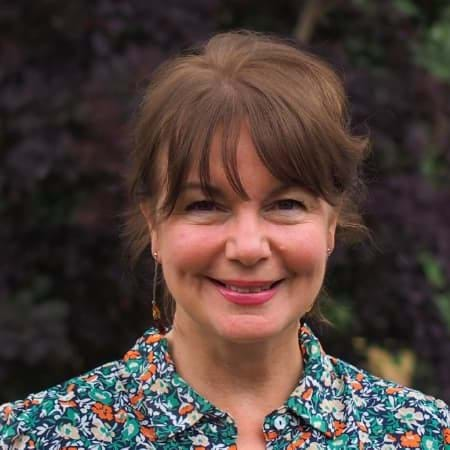 Wendy Orton - Training Content and Delivery Manager (UK Specialist)
Wendy's career has been founded on the belief that a thorough understanding of each child through quality assessment is integral to bringing down barriers to learning and supporting all students to achieve their full potential. She has worked as a Lecturer in Initial Teacher Training, Specialist Leader in Education for Science (SLE) and whilst in the classroom she was a Science Lead, a Leading Literacy Teacher and SENDCo Teacher. Her belief is that each school is unique; she is passionate about working with schools to gain a better understanding of their needs and how to use their data effectively and efficiently to ensure the best outcome for each child and the whole school. Wendy's experience, both in the classroom and in an advisory capacity, helps her to work with schools to maximise the impact from the data to inform interventions and student support.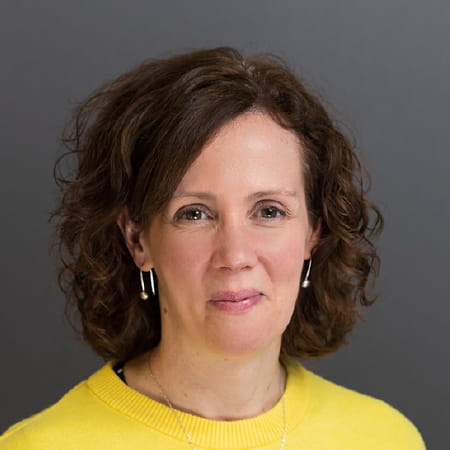 Rachel O'Neill - Senior Education Advisor
Rachel qualified as a Primary teacher in 2002 with a BA in History with QTS from The University of Surrey, Roehampton. She spent 20 years working across the primary phase in inner-city London schools, with 14 years as an Assistant/Deputy Head, and has a real passion for breaking down learning barriers and using assessment to improve outcomes for all children. Rachel is keen to champion how mental health and well-being can be an integral component to effective assessment cycles, allowing you to gain an understanding of the whole child; with an ever-changing society, children's mental health and wellbeing is more of a priority than ever. In particular, she recently qualified as a Level 5 coach and is exploring how these skills can be transferred into emotion coaching for children.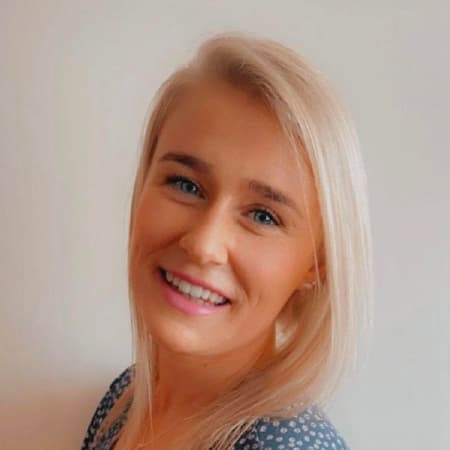 Sadie Clayton - Education Advisor
Sadie gained her Primary Education BA Hons at The University of Roehampton before teaching in a three-form primary school in Hackney, London for 4 years. From here, she moved to Devon and taught in Torbay for 5 years. During her time within the classroom, she worked alongside pupils in KS2 as well as focusing on leading subject areas in PSHE, RE and mental health and well-being. While working with students in Years 5 and 6, Sadie developed strategies to meticulously analyse data in order to drive pupil outcomes to the highest possible standard. Her ethos within education is to help develop pupils' self-belief and drive success across the curriculum to become well-rounded citizens of the future.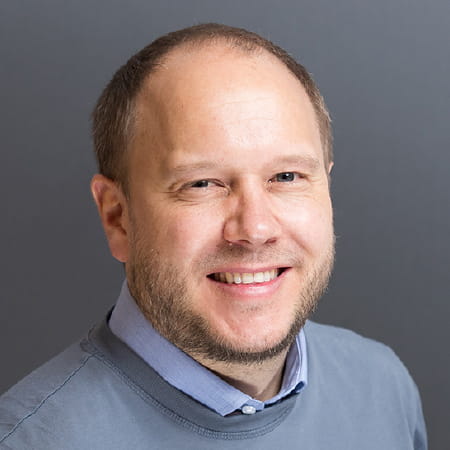 Finn McClelland - Education Advisor
Finn has 16 years of teaching experience in state, independent and international schools. He has worked in Senior Leadership teams and led a variety of subject areas. As a teaching practitioner, Finn valued assessment as a vital component to communicating to students and their families how learning could be developed. He experienced firsthand the enormous benefits of using the GL Assessment CDS digital package to create clear and essential formative data which can be easily understood, analysed and acted upon. Finn is now dedicated to supporting schools using his knowledge of GL products and how they can be used to improve their students' outcomes.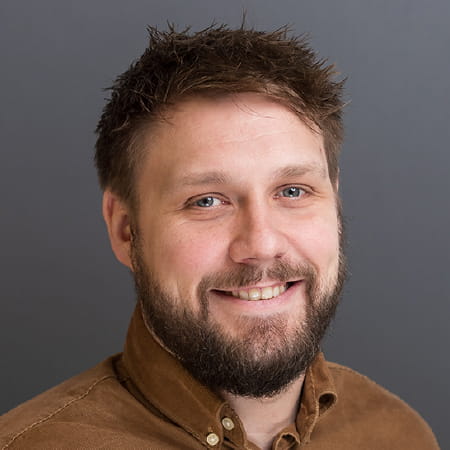 James Swindell - Education Advisor
James qualified as a Primary School teacher in 2012 after completing a BA (hons) in Education Studies and Sport at Manchester Metropolitan University and his teacher training through the Graduate Teacher Training Programme. James spent 8 years teaching in Staffordshire, moving onto gain experience as an Assistant and Deputy Head Teacher and completing his NPQSL (National Professional Qualification for Senior Leaders) at Edge Hill University. Working with children from a range of backgrounds, James is passionate that all children should leave education with the highest outcomes and have access to the best possible provisions. Working within education, James has witnessed the immeasurable impact of high-quality assessment and analysis of pupils' progress and attainment. James is now committed to supporting schools to get the most out of their assessment tools to have the greatest impact on pupil outcomes.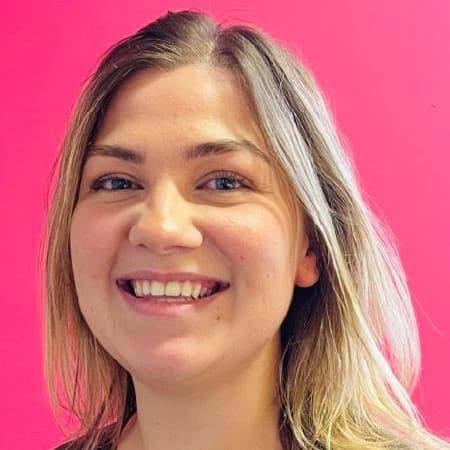 Annie Hall - Training Coordinator
Annie helps our schools across the globe find the right training for them and ensures delivery of our suite of training options – from free online materials that can be visited on-demand, to in-depth one-to-one data consultations and face-to-face group workshops. Having been at the core of the training department in her previous role, she knows just how important it is to understand training needs and ensure the right training is delivered at the right time. Assisting the wider Training and Assessment Insights team, Annie brings a wealth of customer service experience and administrative support. She's loves getting lost in a good book, which is fuelling her studies at the Open University, where she is currently completing her English Language and Literature degree.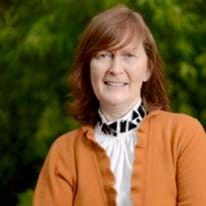 Eileen C Donnelly
Eileen is the GL Associate in Northern Ireland with particular interest in combining and analyzing pupil data to build a profile as a learner enabling targeted interventions. Her work is driven by the passionate belief that developing 'the whole child' and understanding their specific barriers to learning is central to academic success. Prior to joining GL her work with the NIELB included school improvement, curriculum development and facilitation and mentoring support for Head Teachers and Pastoral Leaders. With qualifications including B.Ed., M.ED, diplomas in Guidance & Counseling and Neuro Linguistic Programming she has also studied at the Jensen Corporation in California and in Washington DC. Her research on school ethos, vision and values informed her work as Associate Lecturer at Queen's University Belfast and Ulster University. Overseas work includes workshop facilitation for Head Teachers in Uganda and Kenya on school self-evaluation.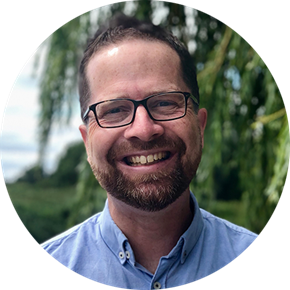 Matthew Savage
Formerly Principal at an award-winning international school in the Middle East and Adjunct Lecturer in School Leadership at the University Brunei Darussalam, Matthew has enjoyed headships in British and IB schools globally. Through his expertise in the use a triangle of student-level data, and his passion for a #wellbeingfirst and #earlyyearsup approach to learning, Matthew has written and presented across the globe on #themonalisaeffect®, which aims to enable schools and school leaders to help every single child to thrive. Matthew also has a global voice on, and is actively engaging in constructive conversations about, child and adolescent mental health, wellbeing, involvement and belonging. He is in increasingly high demand as a trainer of choice to premium schools and school groups worldwide.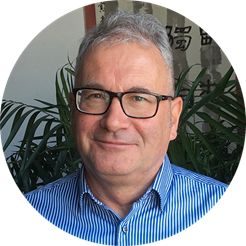 Neil MacRae
Neil is an international freelance educational consultant providing training around the world. In 2019 he worked with teachers and schools in Singapore, Laos, Indonesia, India, China, Vietnam, Nepal, Malaysia, South Korea, Oman, Hong Kong and the UAE. He is currently involved in developing online projects in a number of countries including India, Mexico and China.
Neil firmly believes that the most successful teaching strategies can work for teachers of all subjects and ages of students, and both his conference presentations and school training programmes always provide practical guidance and resources that teachers can use directly in their classrooms.