Administering products
Note: Before administering products to students, please ensure you have consulted the relevant product manual, checked GL Ready's system requirement, and run the diagnostic tool on the device(s) you intend to use for testing.
School password
To start a student session, you will need to know your school password. This password is different from the password you set to log in to your GL Ready account. It is automatically generated for your school by the GL Ready platform and allows access to the student sessions.
Your school password is available from the Manage school page (www.glready.com/school).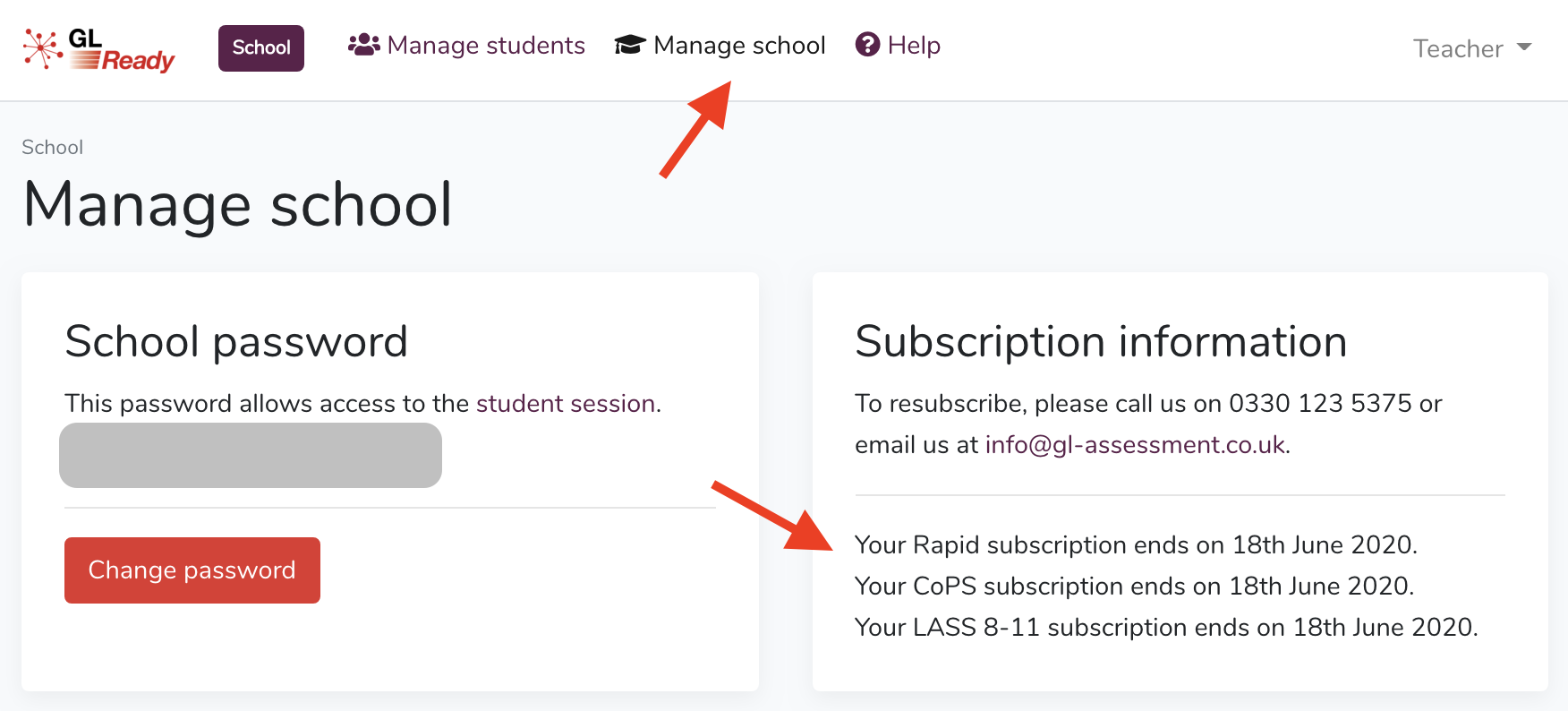 You can update it by generating a new one whenever needed. To do this, click on Change password and confirm by selecting Yes, change it.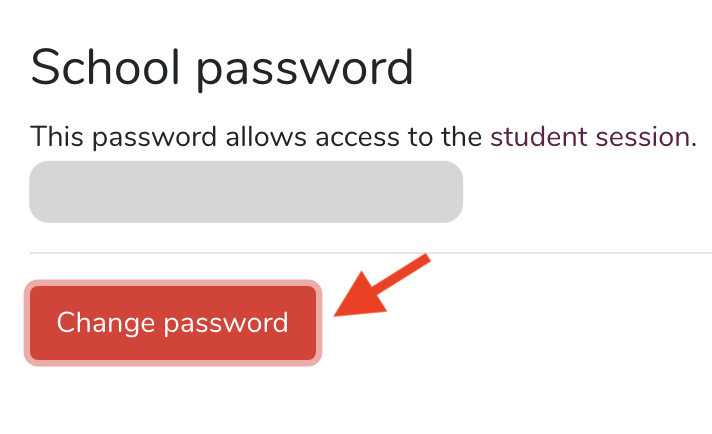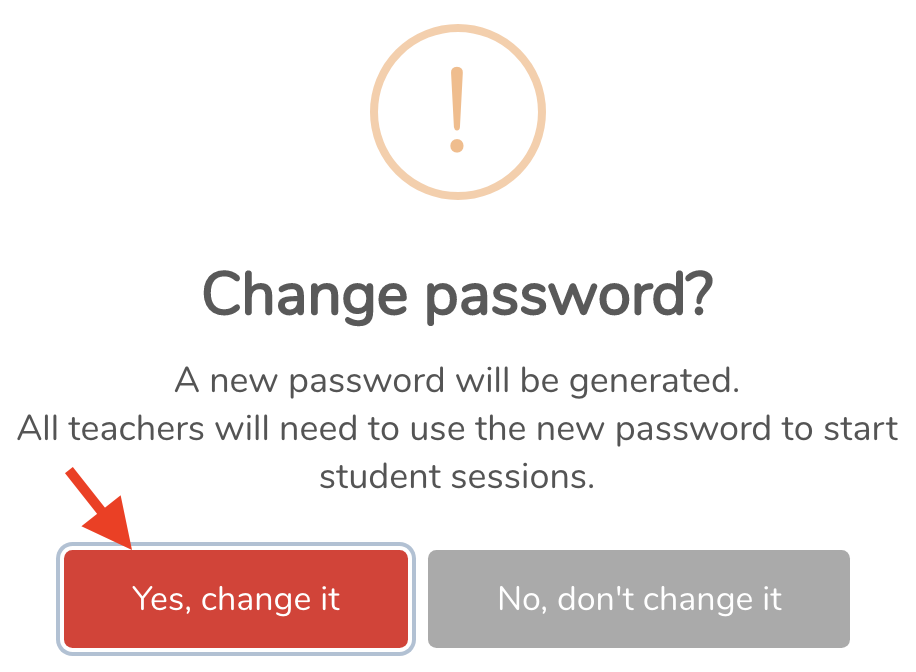 Note: This will update the school password for all users
Student sessions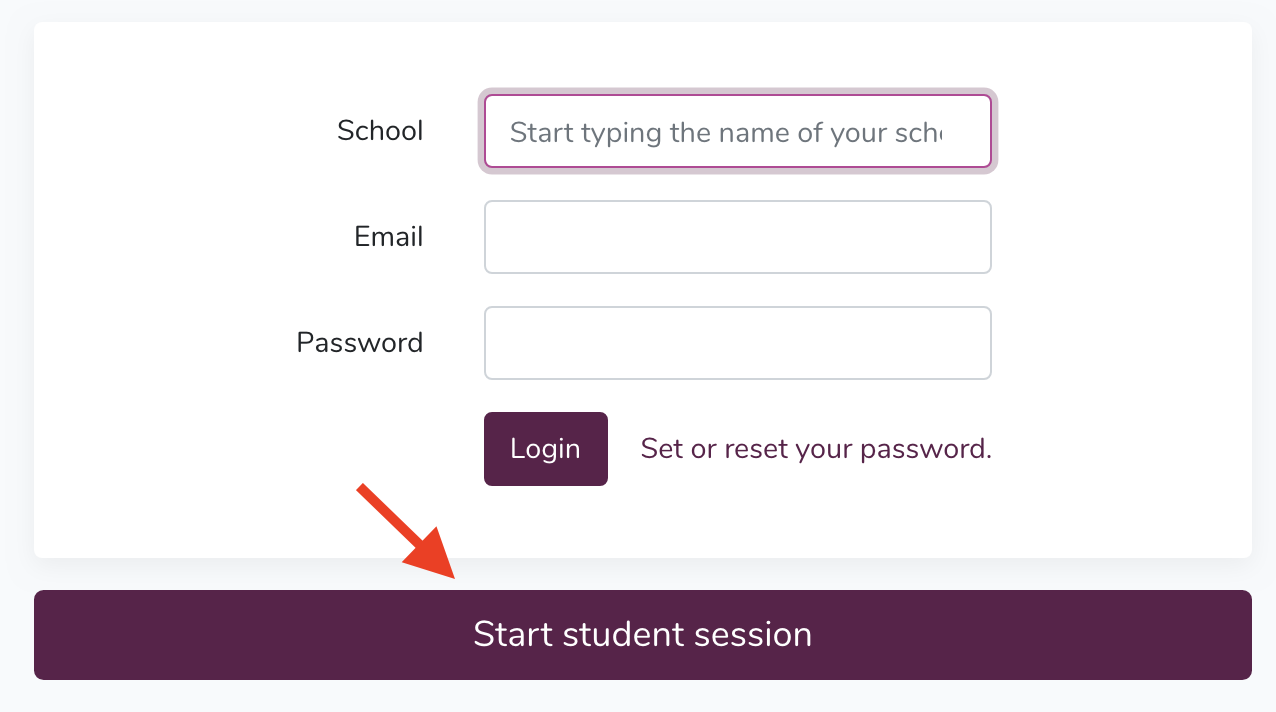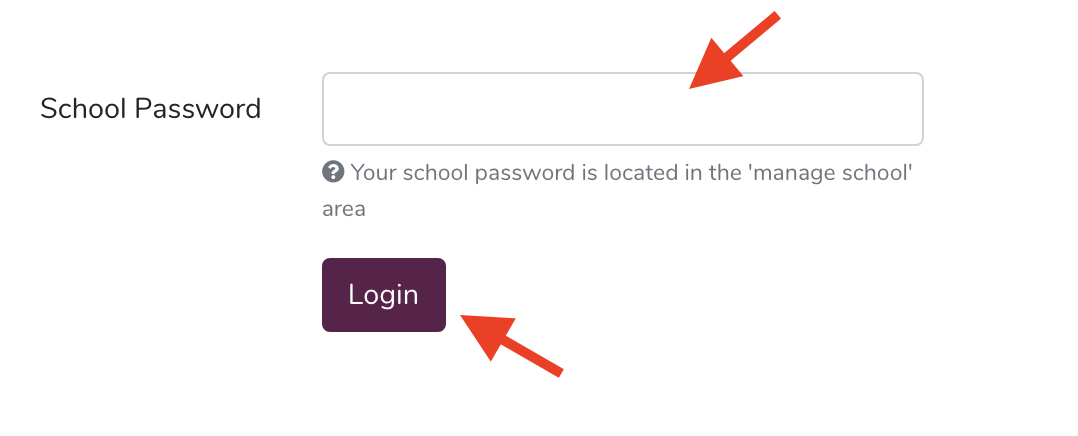 This will take you to a student login page that will list the names of each student that has subtests available to complete.
To start a session for a particular student, you (or the student) needs to select the student's name from the list, enter the correct date of birth using the drop-downs for Day, Month and Year, and click on Start.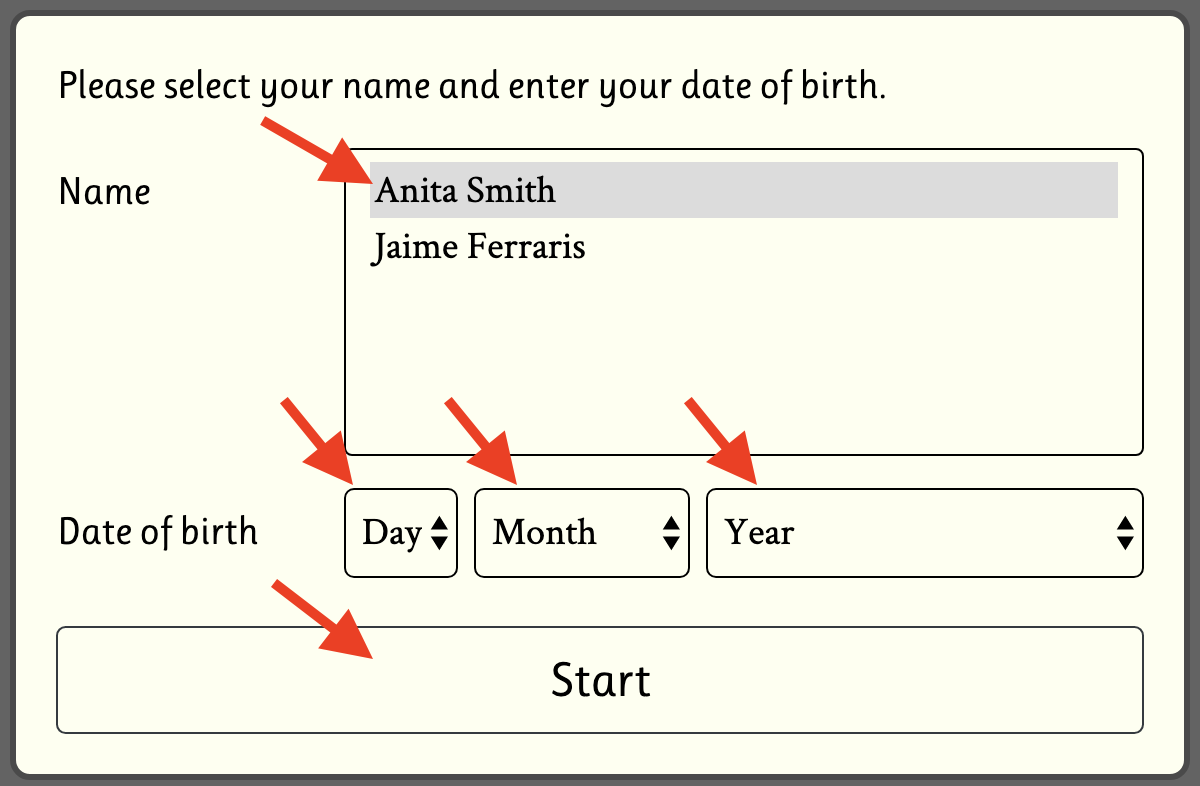 This will take you to a list of the subtests available for that student. To start a subtest, click on the Start button next to a subtest name.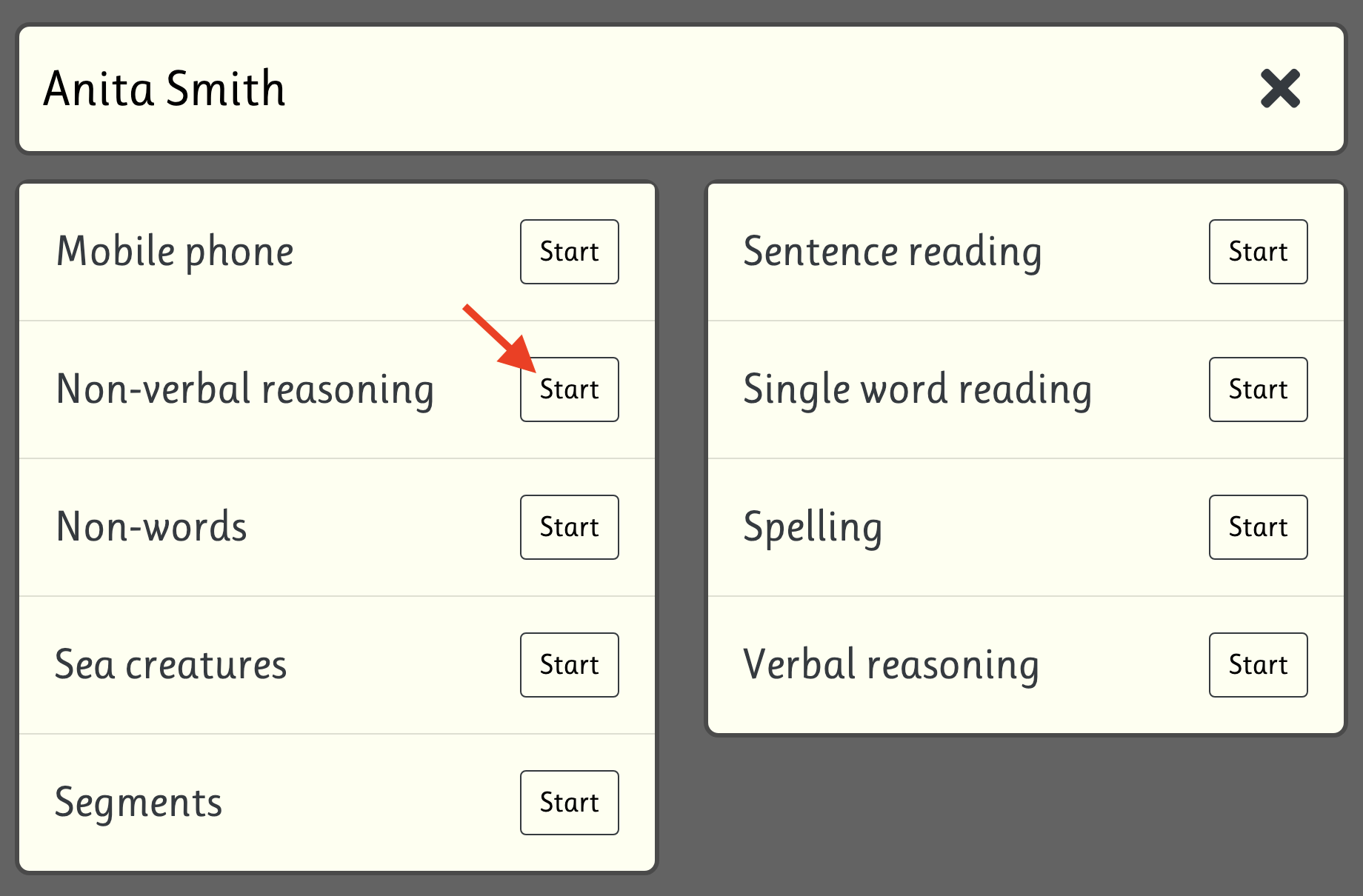 Running subtests
Clicking on the Start button next to a subtest will take you to that subtest's loading page. Once the subtest has finished loading, you will see a Go button. Click on it to launch the subtest.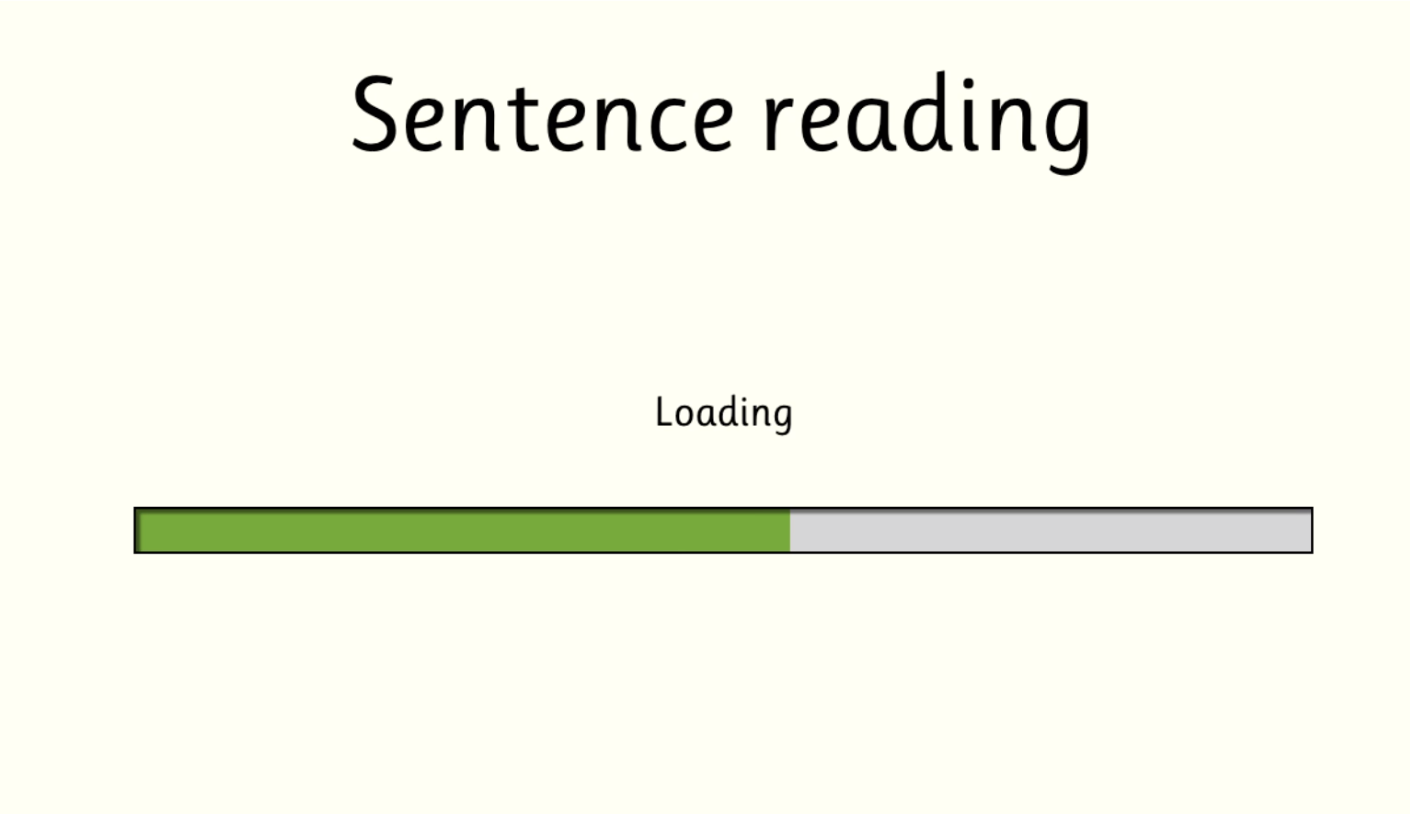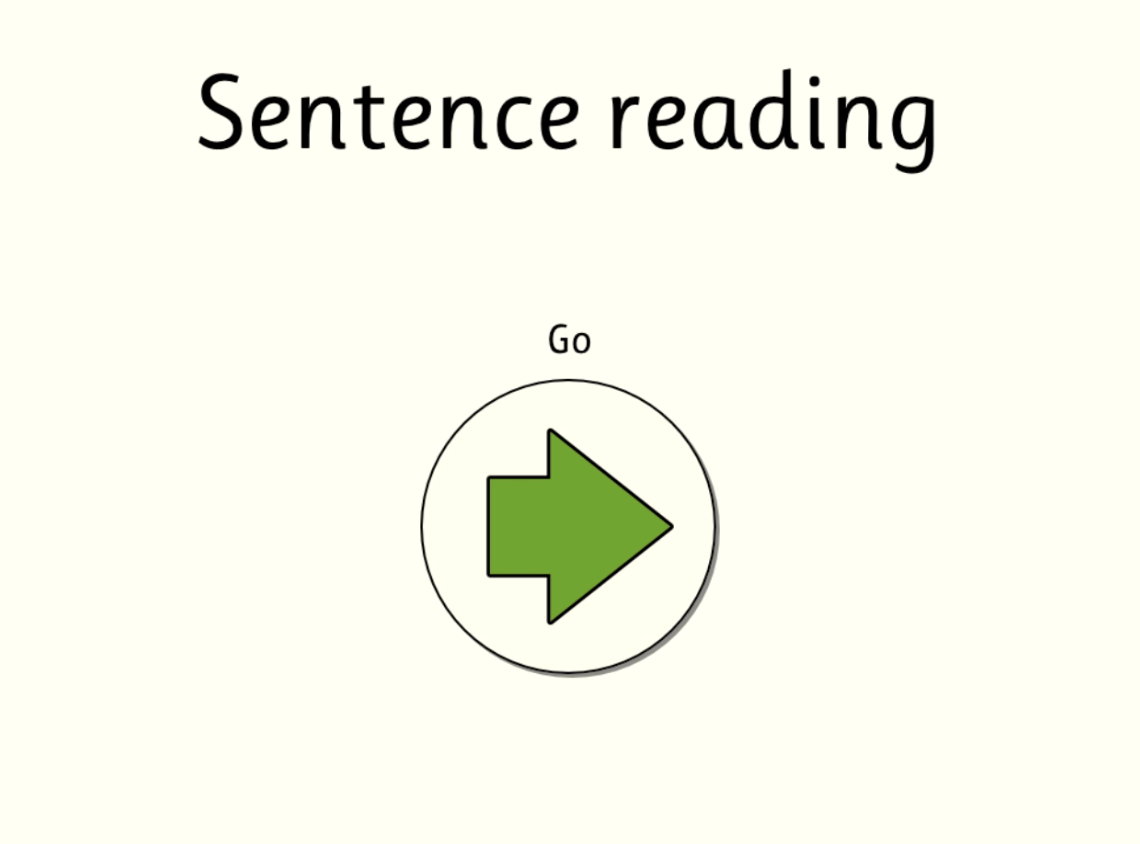 When a subtest is launched, your browser window will automatically go into full screen mode (this is disabled for iPads).
To toggle in and out of full screen mode on a PC or Mac, press on the F11 key on your keyboard.
To exit full screen mode on an Android tablet, use the back button.
A student's scores for an individual subtest will only be recorded when the subtest has been completed.
Tracking student progress
You can easily track the progress of each student. From the Manage students page on your school's GL Ready account, look at the product buttons against each of your students' names.
Example statuses for the Rapid product button:
| | |
| --- | --- |
| | Student has not been assigned Rapid. |
| | Student has been assigned Rapid but has not started testing. |
| | Student has started testing on Rapid. |
| | Student has completed all subtests in Rapid. |
To get a detailed view of an individual student's progress, you can log in to their student session and you will see ticks next to the subtests that have been completed.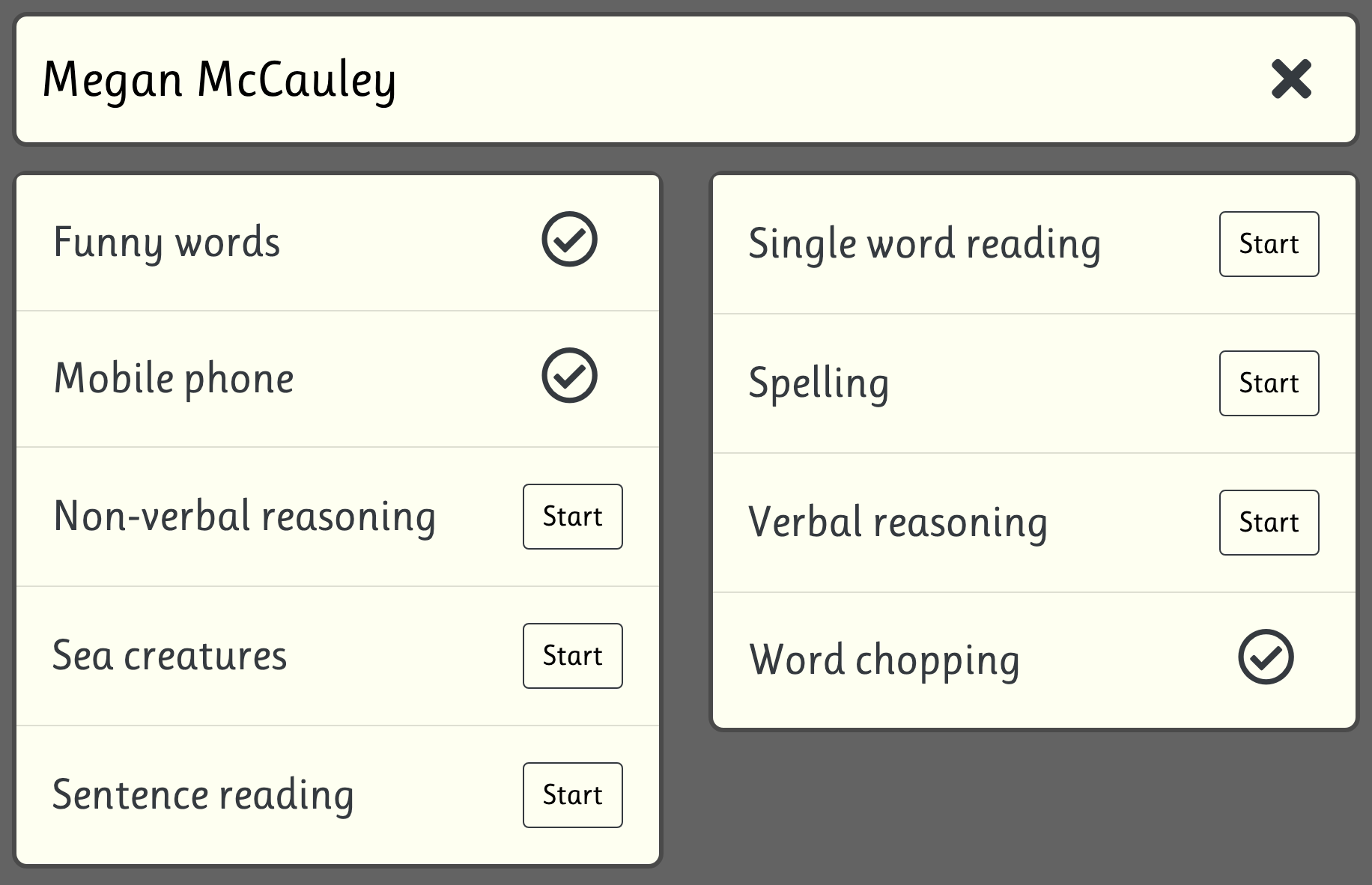 When a student has completed all the subtests available to them, the student's name will no longer appear in the list on the student login page.