NGST
Welcome to NGST online training!
This year we've launched new online training videos for you to watch at your convenience, share easily, and return to as often as you like.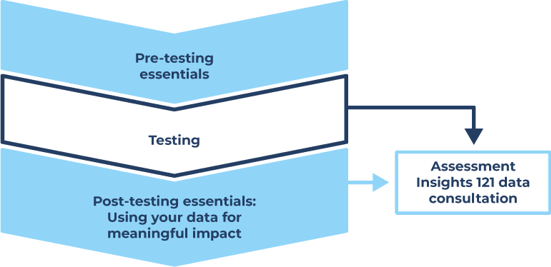 Assessment Insights
Once you've explored our online training videos, we also highly recommend booking in a free one-to-one data consultation with our Assessment Insights Education Advisers to help you maximise insights from your assessments. Please click here to find out more and to book your consultation. 
"Very clear, cohesive and insightful consultation from people who have been in the job and understand the implications and next steps data can drive."