Quick Data Guide
Next steps with your PASS data
A simple, visual check of the traffic light ratings in your PASS report will flag your most vulnerable pupils who may benefit from pastoral intervention. Your Excel Report will allow you to sort and filter your data with ease. Of the nine factors available in PASS, it may be helpful to focus on those areas most likely to have been impacted by school closures, such as perceived learning capability, preparedness for learning, and response to curriculum demands.
The online PASS interventions tool is available through Testwise and provides practical advice for each PASS factor to help you address identified problems. For each PASS factor, you will find detailed information about the factor, what you might see in the classroom, questions to ask from whole school to class and individual pupil level, and practical intervention strategies.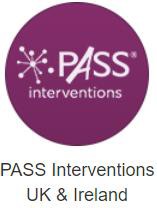 *NEW interventions in Autumn 2020 will specifically help your students adapt following lockdown.*
Whole school, year group and key group analyses will allow you to assess trends across your school, helping you make data-informed decisions about where to focus pastoral support. Analyses are broken down by gender, year group, ethnicity, FSM, SEND, EAL status and your personalised two custom groups.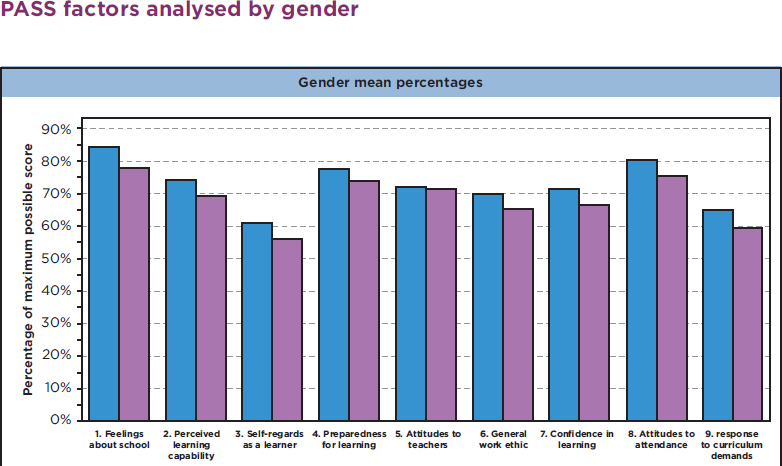 We strongly recommend speaking to our team of assessment data experts who are here to help you analyse results and make the best use of your data to inform in-school actions.
Contact them at [email protected].