How it works
Baseline and Baseline Progress will not be available after 3 December and is already unavailable for use on iPad. Contact [email protected] for support.
Setup
We will send you access details for your account on our computer based, online testing platform - Testwise - where you can add pupil information. You must also install the free GL Assessment app on two tablets and log in using your online account details.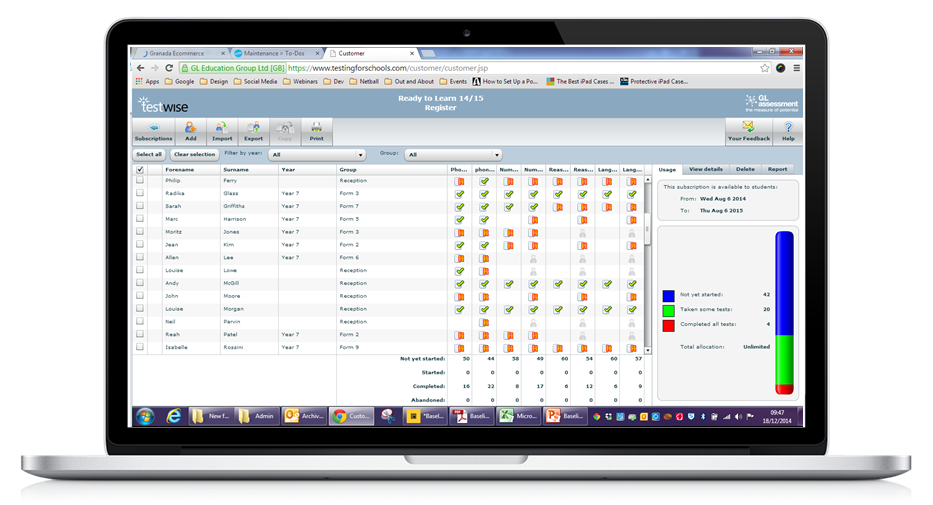 Administering the assessment
Select the pupil you are assessing on both tablets. A synchronisation code will be generated by the teacher tablet. Enter this code on the pupil tablet to sync both tablets.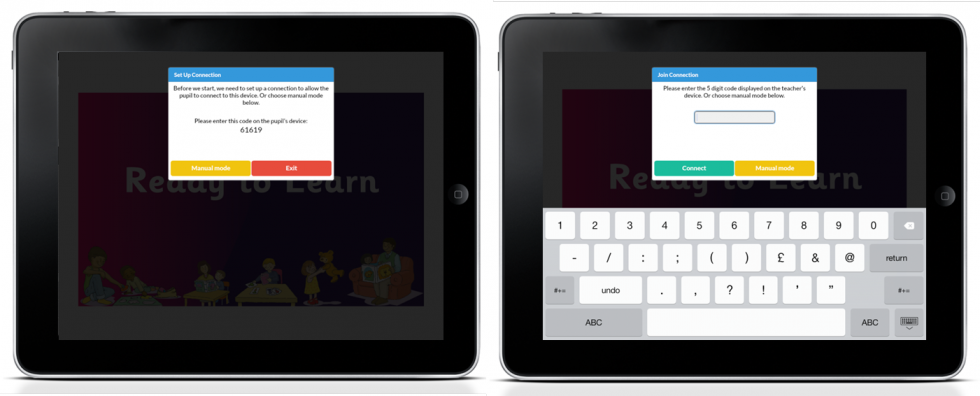 Scoring and reporting
The teacher marks the answer on their tablet. At the end of each section, the scores are sent directly to your online account. Once all sections are completed, you will be able to download reports instantly from your online account.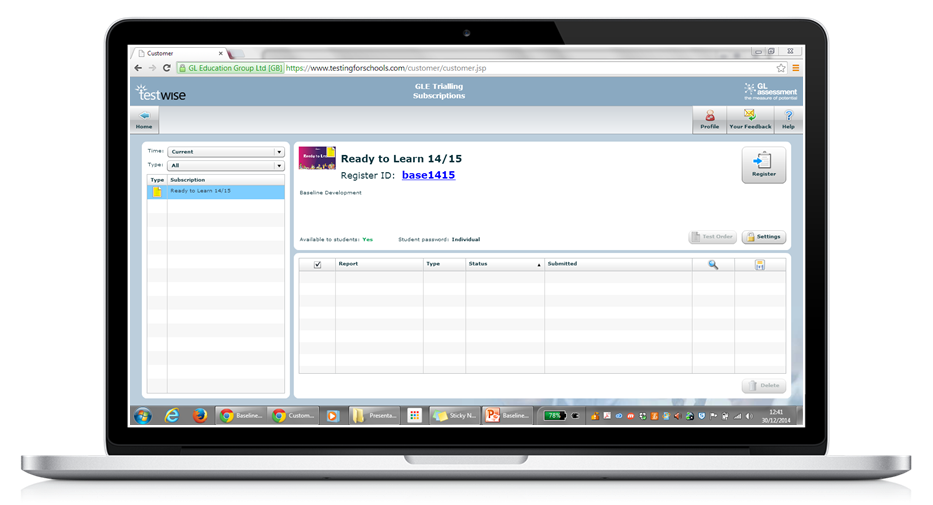 Technical Information
The assessment can be administered in under 25 minutes
Available on iPad and Android devices
Minimum resolution of 1024 x 768
Wifi required for accessing the app
Both tablets need to be connected to the same network in order for the synchronisation to work
If the wifi synchromisation is not possible, you may use the standalone version. This requires the teacher to administer both their tablet and the pupil's tablet
You will be set up with a Baseline account on Testwise, which will give you your log in details for the tablet assessment